"Our success is a direct result of our dedication to quality, our knowledge of the industry, and our accountability to our customers through the highly productive partnerships we forge with them."

Matthew N. Martinez, CEO





Technology That Worx...

NETWORX provides reliable and innovative IT products and services for Government, Business and Education. We can team with your IT department to help you improve your organization´s productivity and decrease costs. NETWORX provides products that fit, solutions that are right and technology that WORX.

Mission Statement

We are a technology company that strives to provide custom solutions for our partners. We achieve this goal by dedicating ourselves to high standards, positive attitudes and mutual respect. Our successes are a direct result of accountability, quality initiatives, industry knowledge and the environment in which we work. Through team work and providing exceptional customer service, the NETWORX "TEAM" will overcome any challenge while improving for the betterment of our customers, the company and its employees.


Customer Service

"To give real service you must add something which cannot be bought or measured with money, and that is sincerity and integrity." - Douglas A. Adams

HP Solutions Showcase

NETWORX now features a wide range of information on HP printing and imaging products and resources through our HP Solutions Showcase. A must see for every organization considering an equipment purchase within the next 3-6 months!

Click the image below to view our HP Solutions Showcase.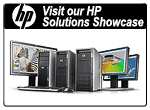 ELMO Document Cameras

Contact Networx for special pricing for ELMO products.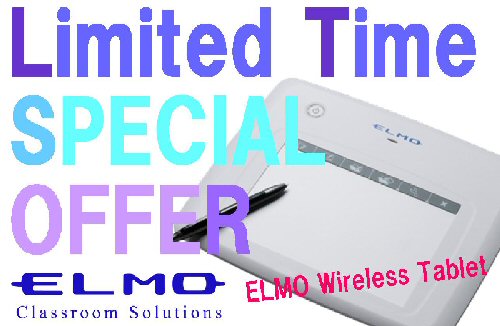 Contact Networx for special pricing for ELMO products.